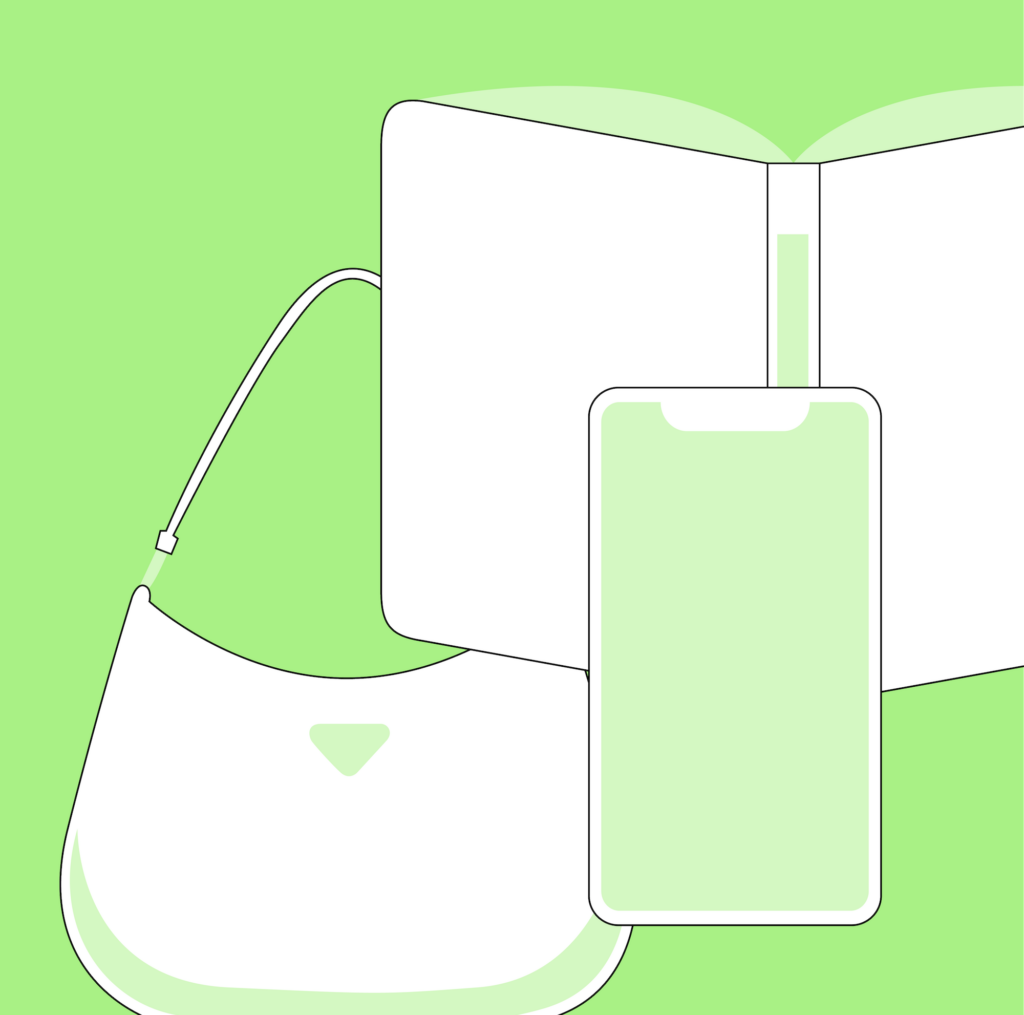 Meet your second-hand shopping assistant
Download our browser extension:
Two steps to save time, money and CO2 when shopping online.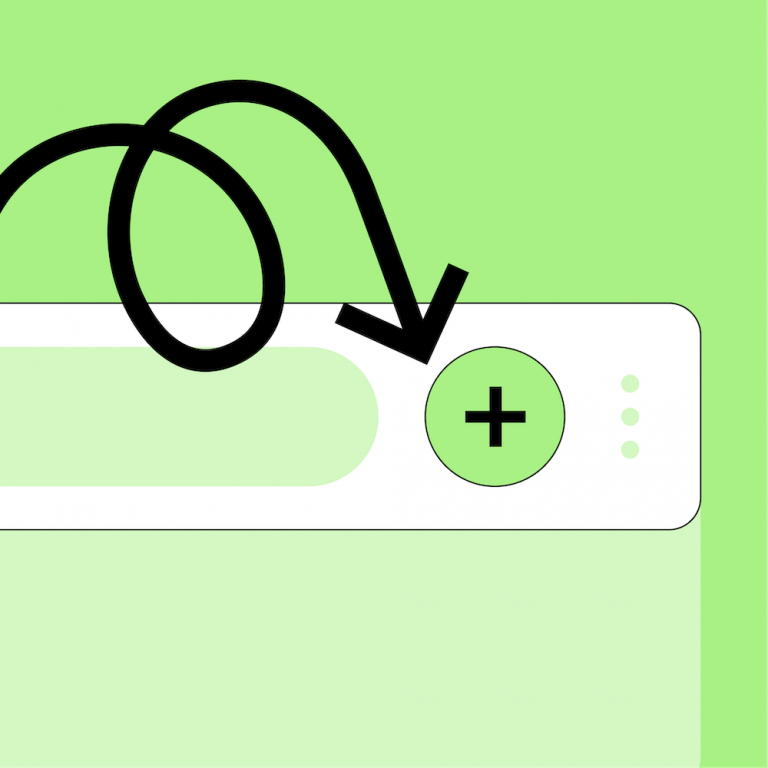 It takes seconds to add the extension to your browser – and it's 100% free.
When you shop online, we automatically look for the best second-hand or refurbished alternative available.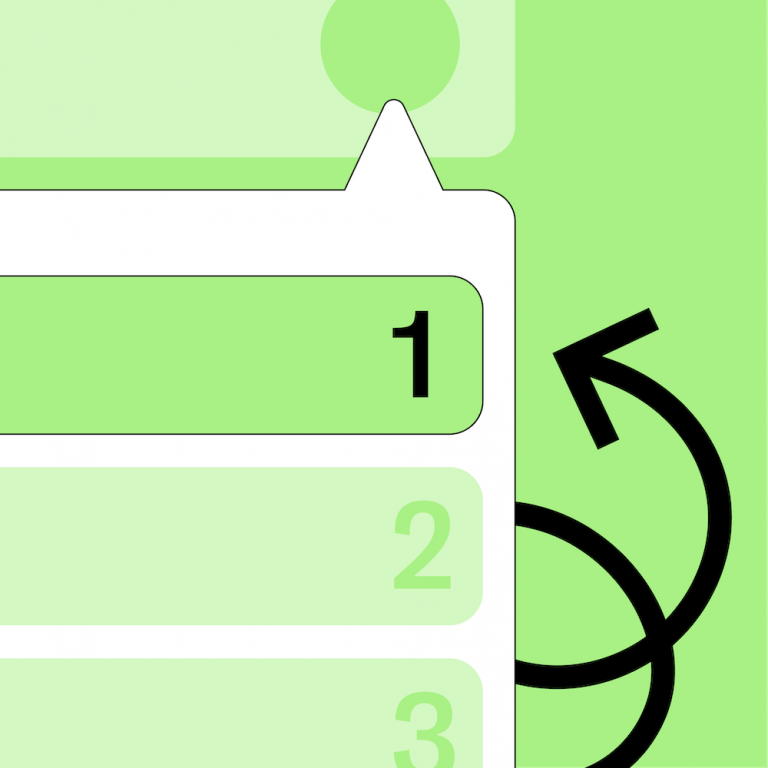 Hack the system.
Hack the ad.
On September 22nd and as part of the UN SDG Action Week we hijacked an advertising space in Berlin – a pretty big one! Download our browser extension now so that second-hand becomes new. #SystemChangeNotClimateChange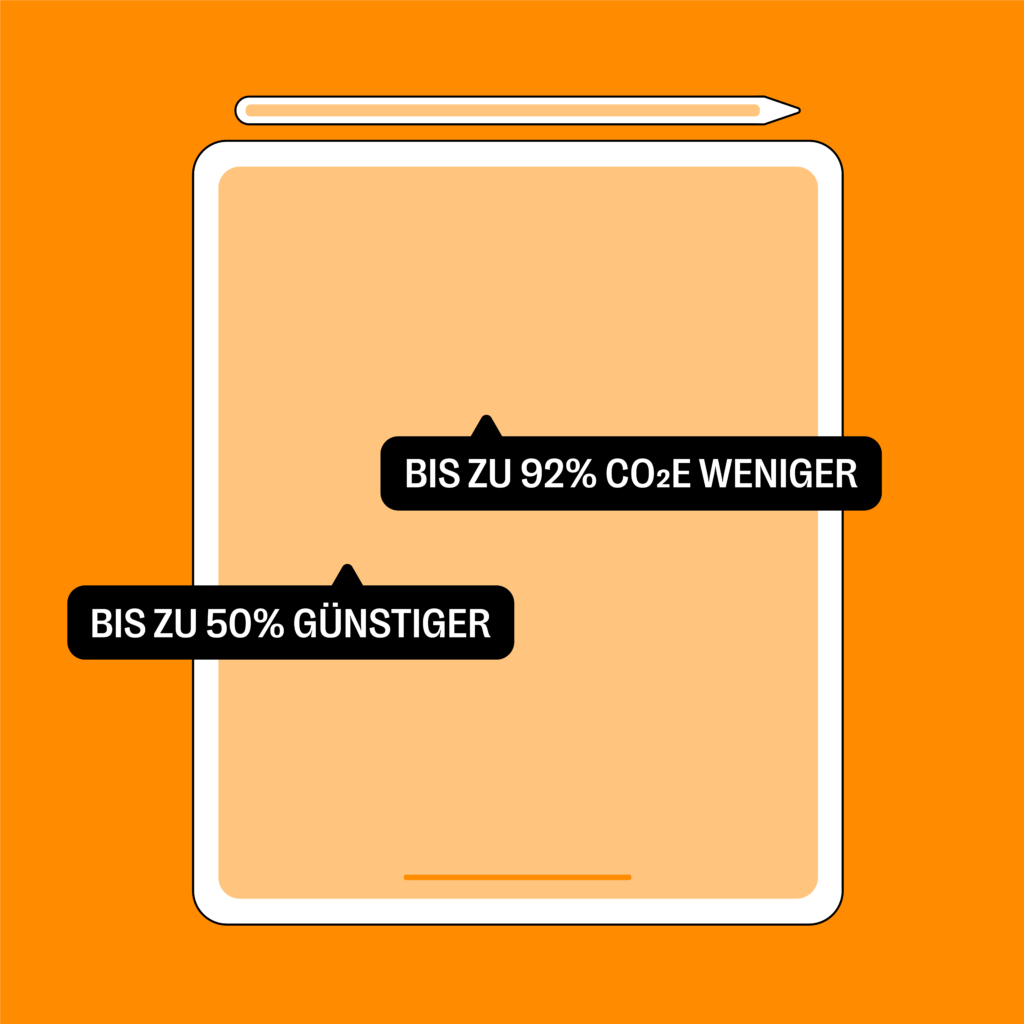 We find the best deals for your wallet. And also for the planet.
No matter if you're looking for smartphones, laptops, books or even clothes – we help you going fully circular, totally effortless!
WE SEARCH FOR PRODUCTS ON
No time to waste – take climate action now!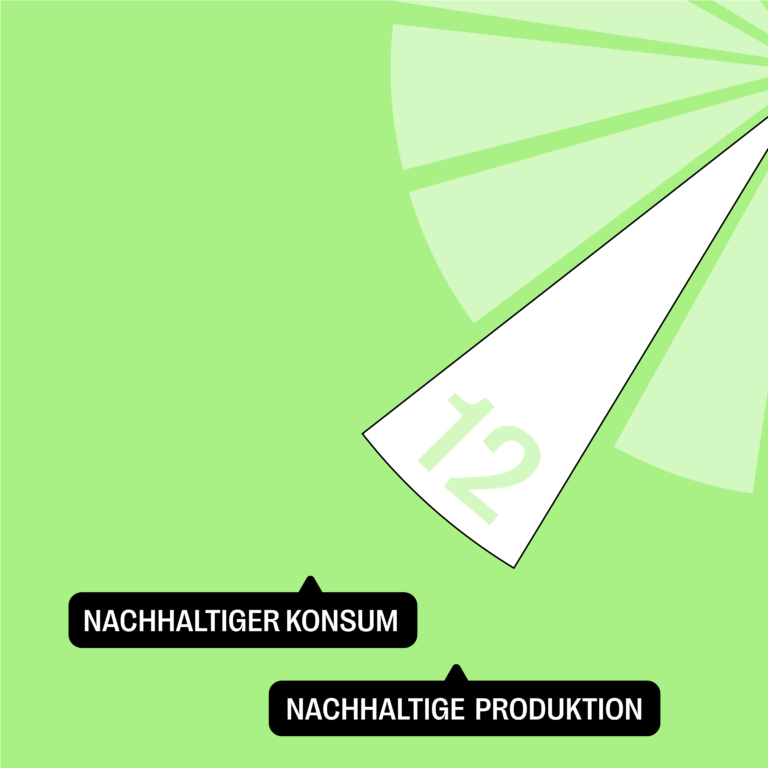 Reusing resources that have already been extracted and extending the life of goods that have already been produced is key to achieving our climate target. It's on all of us!
We take part in building a circular economy and contribute to solving the UN SDG12 on Responsible Consumption & Production by turning eCommerce into reCommerce.