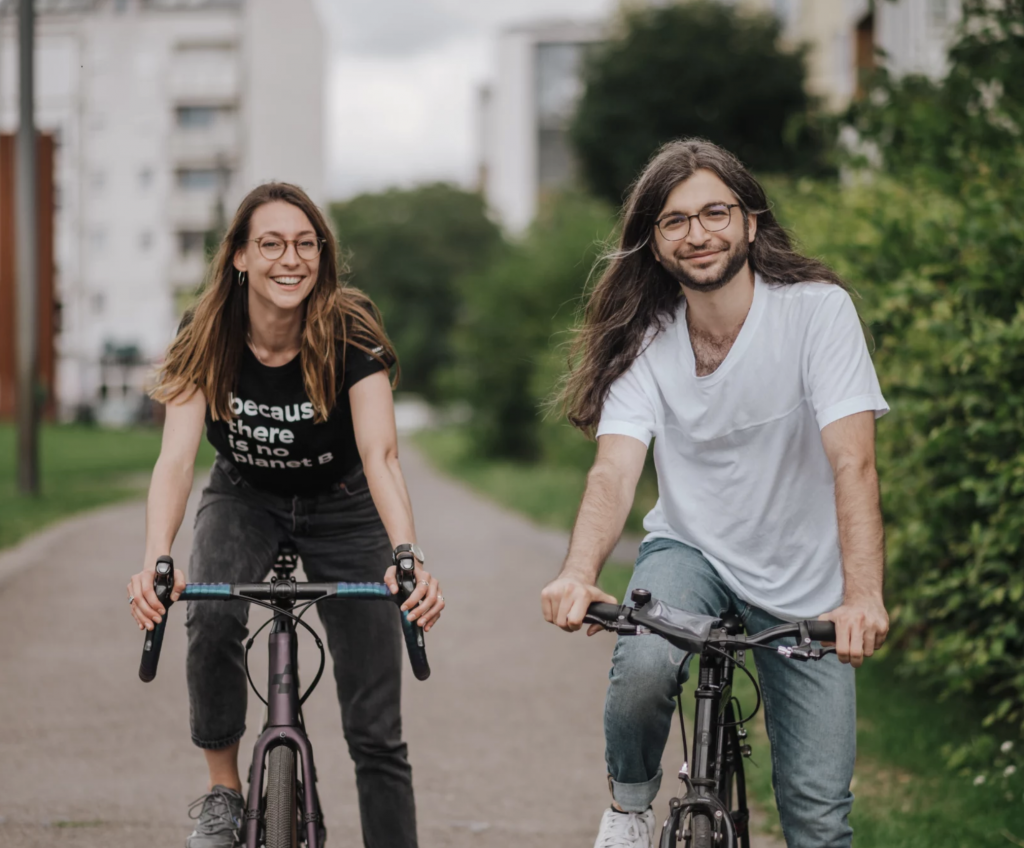 We despise waste – of time, of money, of resources.
We created Faircado to tackle all three at once: a solution that increases the circularity of produced goods while making you save time, money and CO2 when shopping.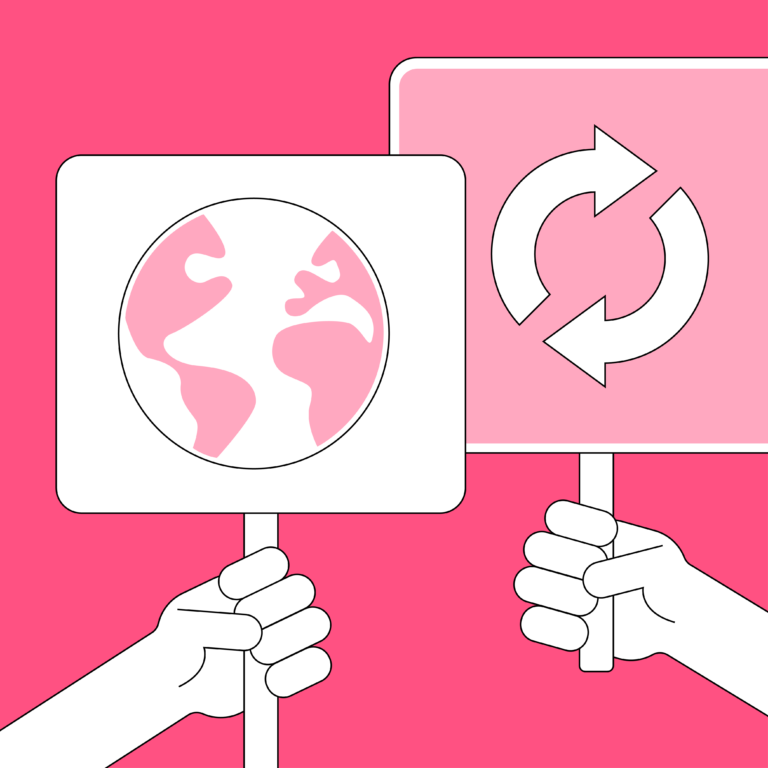 Everything we do, we do with passion, purpose and commitment. We are highly engaged in creating a wide community of happy users and in saving our beloved planet.
We give you all the information you need to make better, more sustainable purchase decisions every day. Also, at Faircado, there is zero room for little tricks, arrangements or conflict of interest. Zero.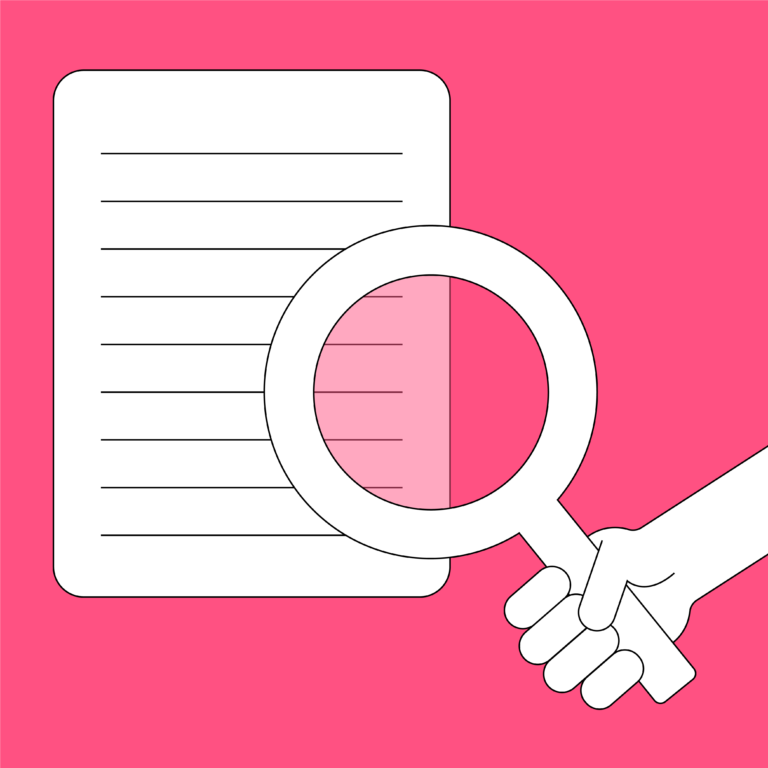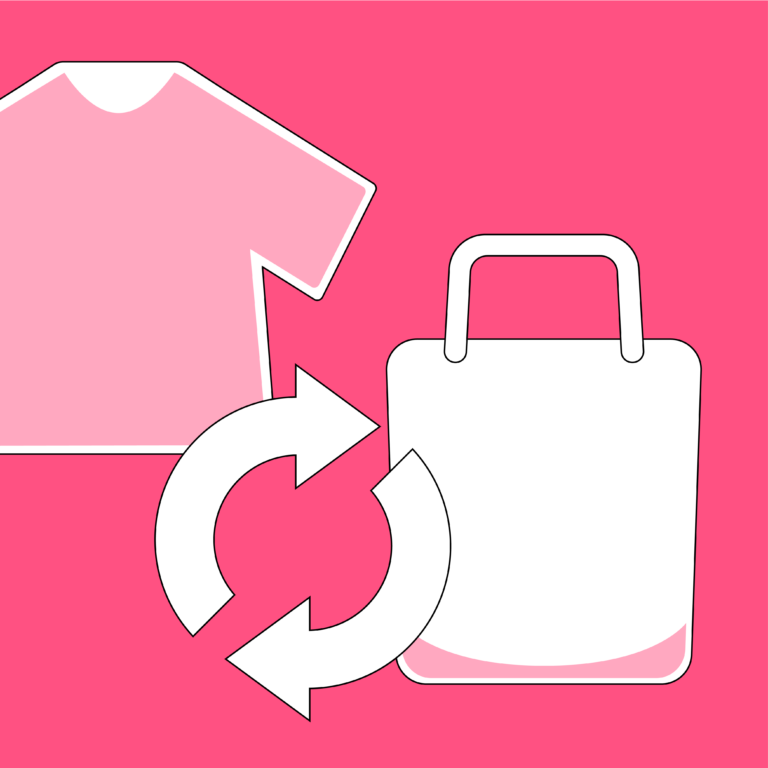 We can no longer close our eyes to what is happening on our doorstep. We believe that radically changing our habits is the only way we can save him. The first step: switch from new to used goods.
We are on a mission to reduce waste on earth.
Waste is piling up. Greenhouse gas emissions are rising. The European Commission estimates that each European produces on average 5 tons of waste every year – of which only 38% is recycled. It's time to reinvent how we consume.
The minds behind faircado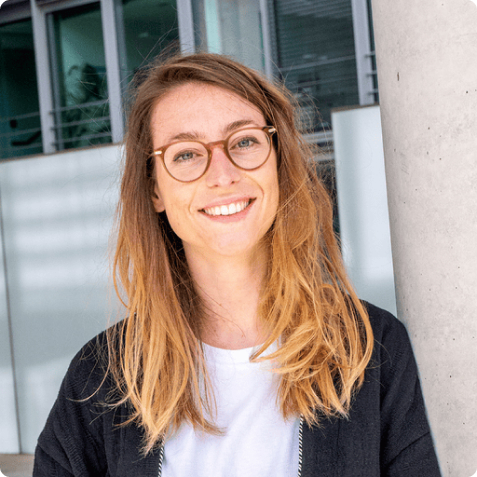 is driven by the idea that a better, fairer, greener world is possible – we just need to join forces to create it. Strategic project manager, climate activist, social entrepreneur and communication advisor, she joined Faircado and her friend Ali to take over marketing and operations.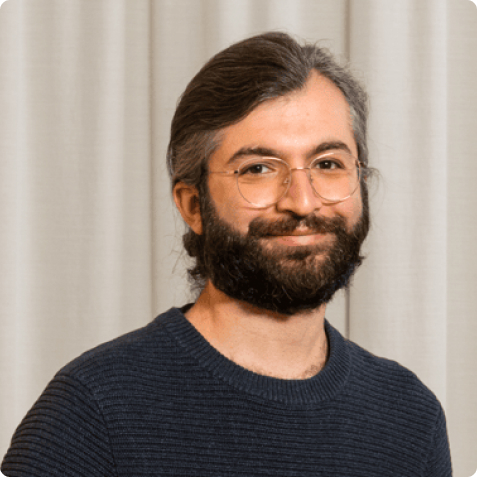 is on a mission to reduce waste on earth. He's also a former journalist, a developer and SEO manager, who quit his comfortable job to hop on the Entrepreneurial train (hear: rollercoaster) and start Faircado, where he is in charge of the overall strategy, the technique and product.