There's nothing quite like cozying up with a cup of tea and a good book on a rainy day in the fall. That's why today, we're introducing you to eight timeless classics that will allow you to momentarily pause time and warm your soul on a gloomy autumn day.
Set against the backdrop of English misty moors, this classic's gripping narrative perfectly matches the mood. Join Jane's journey from a bleak childhood to a passionate romance with Mr. Rochester, all while the rain outside adds to the novel's captivating atmosphere.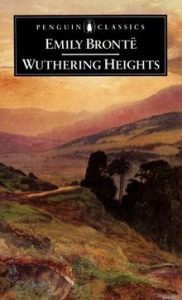 This masterpiece unfolds amidst the windswept Yorkshire moors, mirroring the turbulent passions of its characters. Delve into world of Heathcliff and Catherine, where love, revenge, and obsession collide. This atmospheric novel is an exquisite choice to complement a rainy day's ambiance.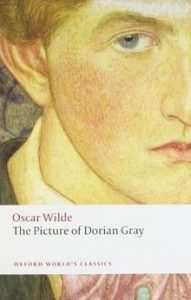 Within the opulent settings of Victorian London, Wilde weaves a tale of beauty, decadence, and hidden corruption. Allow the rain to set the mood for this intriguing exploration of the human soul.

Saint-Exupéry's tale of a young prince's cosmic adventures offers a cozy escape from the weather outside. This timeless story will transport you to distant planets, introduce you to charming characters and remind you of the importance of seeing with the heart.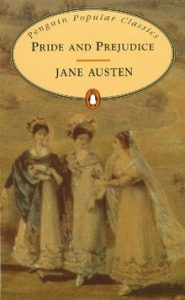 Set in the early 19th-century England, this classic novel is an ideal companion for a rainy afternoon. Join the Bennet sisters in their quest for love and navigate the complexities of society, with a touch of witty banter and romantic intrigue.
"To Kill a Mockingbird" by Harper Lee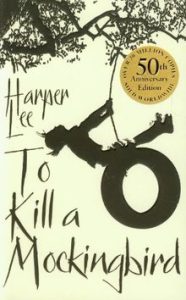 This exploration of justice and prejudice in a small Southern town provides ample food for thought for a day at home. Through the eyes of Scout Finch, the story unfolds as her father, Atticus Finch, defends a wrongly accused black man, challenging the deep-seated prejudices of their community.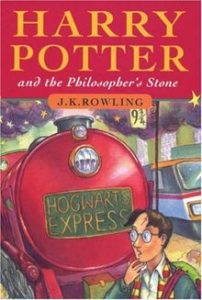 Through the pages of this tale, you'll accompany Harry on his journey, where he unearths hidden mysteries, forms unbreakable bonds, and faces challenges that will shape his destiny in ways he could never have imagined.