When it comes to purchasing behaviour, it's clear that consumers care. The majority (73%) of global consumers say they would definitely or probably change their consumption behaviour to reduce their impact on the environment. As consumers become increasingly aware of what they put in and on their bodies, they are also interested in buying or sometimes paying more for products to help the environment at the same time. Almost half of the consumers around the world say that they are willing to pay more for products that contain all-natural or organic ingredients to embrace sustainability.
How Sustainability Is Fundamentally Changing Consumer Preferences
Growing concerns of environmental challenges and the need to protect natural resources, consumers, companies and organisations take sustainable consumption into consideration. From COP26 (Conference of the Parties), the 2021 United Nations Climate Change Conference, a major study of more than 10,000 people across 17 countries indicated how sustainability has a key role in consumers' purchasing decisions.
The Global Sustainability Study 2021 reveals important global pattern shifts in how consumers view sustainable consumption and the associated generational differences in willingness to pay for sustainable products and services. The results show that consumers see themselves as the agents of change, implying how urgent it is for companies to adopt a call to action.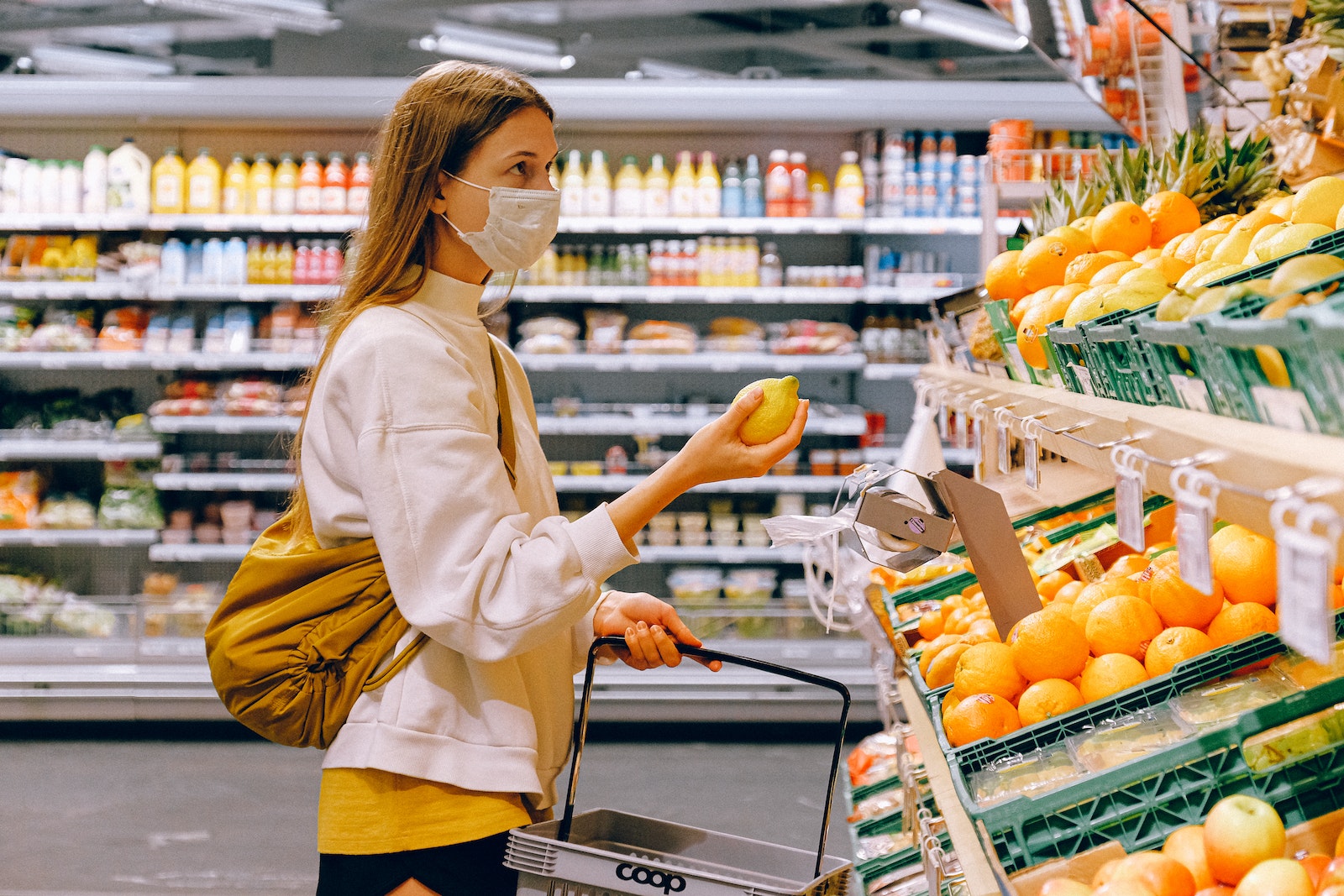 Younger Generation, the Pioneers Towards Being More Sustainable 
Major global events have a way of forming habits which belong to previous generations. A year after the prevalence of the Coronavirus pandemic, the evidence was clear that it will be to Generation Z (those who were born since 1997), like the Great Recession that began in 2008 which was to Millennials (those who were born 1981-1996). The Coronavirus pandemic stands among the most disruptive financial incidents in modern history. It has been a financial disaster for many big and small businesses around the world.
Unlike the Great Recession, it began with a bang. For more than a year, you could see factories calm down, the sky turned blue over the metropolis and industrial cities for the first time in decades, and clogged highways were emptied as we adapted to work and learn from our homes. We've learned to do less, spend less, and waste less and no group has been as profoundly influenced as Generation Z. They were the pioneers of the sustainable consumption revolution.
After that, as the economy began to recover, consumer research on retail fashion brands made it clear that the next step is all about saving the planet. According to a study done in 2019 called, Gen Z Shoppers Demand Sustainable Retail, the vast majority of Generation Z are making more shopping decisions based on sustainable retail practices and they are willing to spend 10 percent more on sustainable products. The report also found that Millennials also exhibit the same purchase decision patterns as they are more  likely to purchase products and services based on values and principles (personal, social, and environmental).
A survey by DoSomething (a digital social impact consultancy that powers real-world impact) reported that 75 percent of Gen Z respondents wanted to see whether brands were ensuring employee and consumer safety. The survey found "If brands are not authentic, Gen Z will be the first to raise a red flag."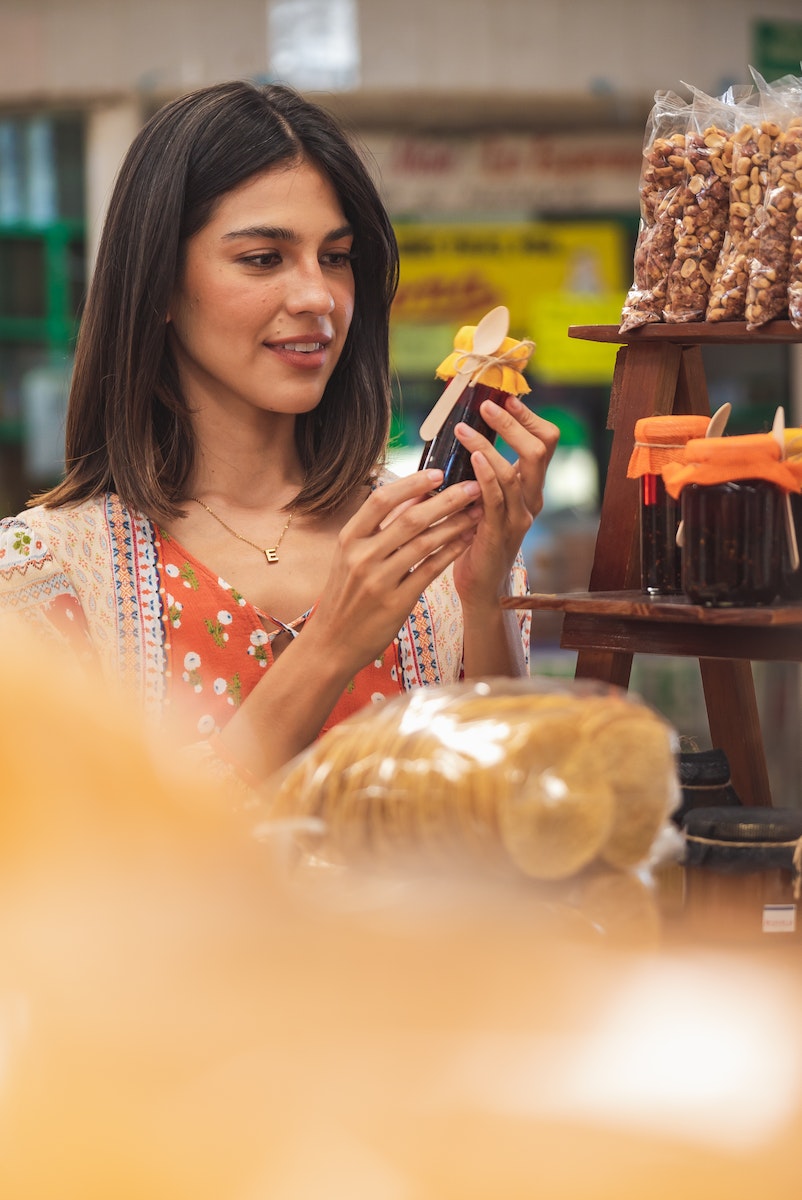 Consumer Sentiment on Sustainability in Fashion 
Although the COVID-19 crisis shocked not only people and retailers but also organizations and companies, there was a silver lining for the environment: two-third of participants stated that it has become even more important to limit the impacts of climate change. According to a survey conducted in April 2020, more than 2,000 UK and German consumers are heavily engaged in sustainability topics. This finding presents an opportunity for the fashion industry to repeat its commitment to sustainability.
Moreover, 88 percent of respondents believe more attention should be paid to reducing pollution. In practice, consumers have already begun changing their behaviors by making significant changes in their lifestyles to cut down their environmental impact in ways such as recycling or purchasing products in eco-friendly packaging.
According to a study by NielsenIQ 66% of global consumers today would be willing to pay more for sustainable brands, which in 2013, was only 50%. Almost half of the participants would pay more to eco-friendly companies and those demonstrating a strong commitment to social values. In recent years, putting pressure on companies to pay attention to issues like sustainability, by producing ethical, and eco-friendly products has only continued to grow.
Emphasis on Social & Environmental Commitments
While the industry is reconstructing, fashion players are seen as a responsible part of society to uphold their social and environmental role amid the crisis. On one hand, 67% of participants consider the use of sustainable materials as an important purchasing factor, and 63% take a brand's promotion of sustainability into consideration.
They also expect brands to take care of their employees, which highlights the need for brands to maintain ethical commitments, despite the crisis. Overall, it is essential to build trust and clarity with consumers. Many are sticking with brands they already know, but brand trust is a leading-purchasing factor. However, younger consumers, particularly Gen Z and Millennials, are more likely to experiment with smaller or unknown brands during the crisis.
This is where shopping for second-hand products is a value. Redirecting purchasing habits from fast fashion to thrifting is a great step to live more sustainably. Faircado is a sustainable shopping assistant that aggregates second-hand offers from the biggest marketplaces into one platform to make you save time, money and the planet. Faircado also has a Chrome extension that automatically pops up with the best second-hand alternatives to what you are searching for online. You can find, compare and buy second-hand stuff with only three clicks.
Evidently, sustainability concerns continue to rise. Over the last ten years, especially after the Covid-19 crisis, issues of sustainable production and consumption have become increasingly prominent in the eyes of consumers around the world. Here are some great steps you can take to start shopping more sustainably.
Outlook
In sum, rising awareness, social media influence of social media, and regulatory initiatives regarding sustainability are expected to drive the market. This is particularly seen in companies operating under certain consumer goods sectors, such as food and beverage, and fashion. Consumers have shown that they have become far attuned to how brands speak and more importantly, how they behave. As consumers become more aware of sustainability, companies will need to act upon consumer demands and expectations. Only companies that can prove to meet certain sustainability standards will be able to thrive in a more sustainability-conscious world.
To take the first step to a more sustainable way of living, check out how to shop more sustainably or download our browser extension for second-hand shopping.