What is Faircado?
Welcome to Faircado, your one-stop solution for easy and sustainable online shopping. If you've ever wondered how to get the best pre-owned alternatives while shopping online, you're in the right place.
Faircado is an AI-powered browser extension that brings you the best pre-owned alternatives while you shop online. With a massive database of 10+ million products from 70 trusted partners, Faircado pops up in the corner of your browser, serving you the best second-hand alternatives. 
How to use Faircado, is there a Faircado app – keep on reading to find out.
How to Use Faircado
As of now, Faircado is exclusively available as a browser extension for Chrome, Firefox, Edge and Safari (desktop). Downloading Faircado is just a matter of a few clicks. Once you have Faircado on your browser, here's how you can make the most of it:
Shop online on your go-to websites

Whenever there's a pre-owned alternative available, Faircado pops up in the right corner of your browser
Click on the extension icon for a quick search within the pop-up
Filter your search by brand, color, price, size, or gender
Save your favorites and access them anytime with our 'Add to Wishlist' feature
Get notified about better offers with our 'Set Alerts' feature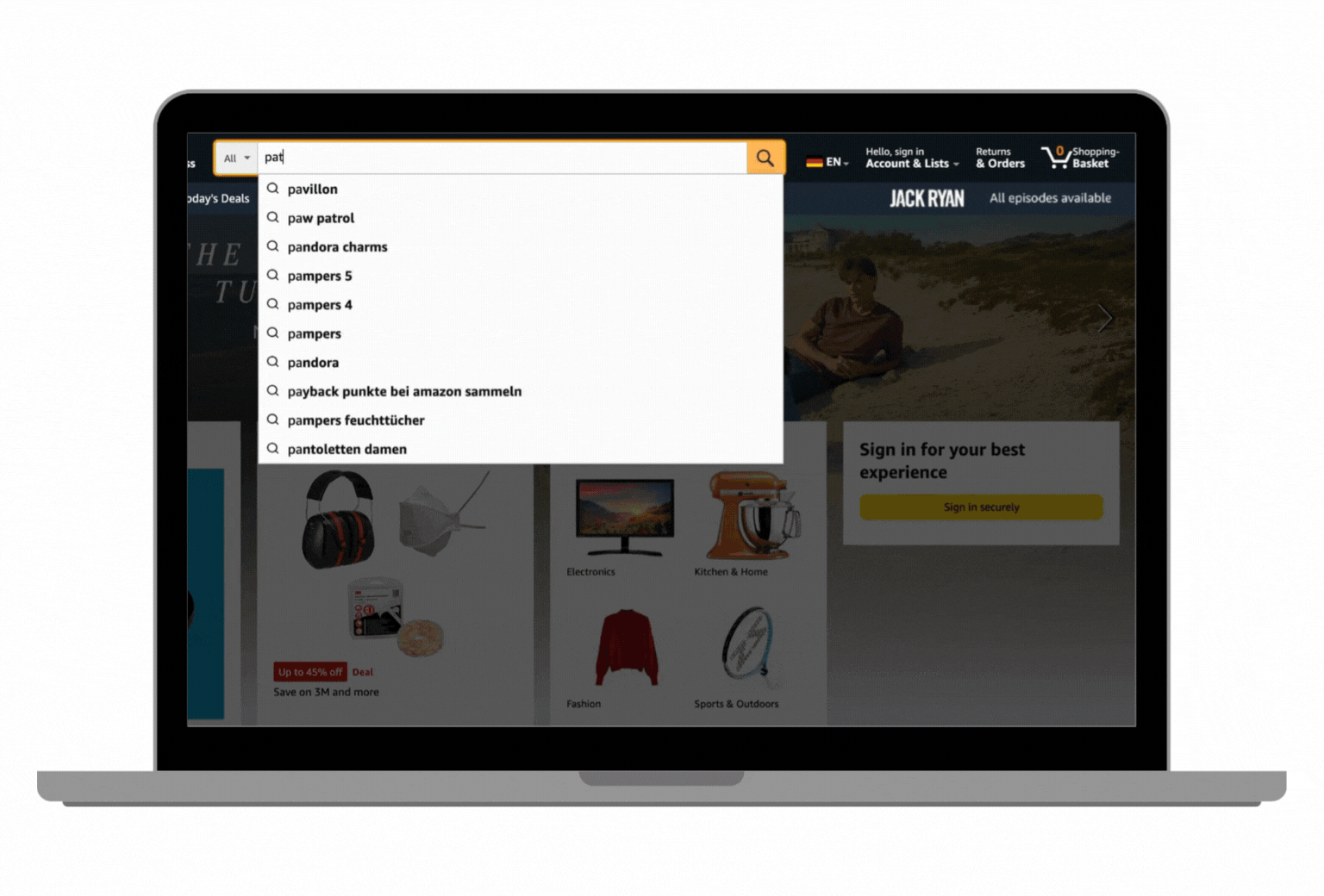 Check out our "How it Works?" page that will walk you through every step of the process.
Is There a Faircado App?
While there isn't a dedicated Faircado App yet, we're hard at work to make Faircado available on mobile devices – and it's happening very soon. To stay updated about our latest advancements, follow us on Instagram and LinkedIn, or subscribe to our newsletter.
We hope this post answered your questions about Faircado. For further inquiries, feel free to visit our FAQ Section or drop us an email at contact@faircado.com.
Here's to easy and sustainable shopping!
Cheers,
Your Faircado Team