As fashion trends come and go, it's easy to accumulate a pile of old clothes that you no longer wear. But before you toss them into the donation bin or throw them away, have you considered repurposing them into trendy new styles? Repurposing clothing is not only a fun and creative way to update your wardrobe, but it's also a sustainable practice that reduces waste and promotes environmental consciousness.
Repurposing clothing is the process of giving old or worn-out garments a new purpose and a fresh lease on life. It goes beyond traditional recycling or donating, as it involves creatively transforming existing pieces into new and fashionable items. It's about looking at your wardrobe with a creative eye and finding innovative ways to reuse what you already own. 
Repurposing can involve a variety of techniques, such as upcycling, where old pieces are transformed into something new and stylish, or refashioning, where garments are altered or combined to create unique designs. It's a sustainable and environmentally friendly approach to fashion, as it reduces waste, extends the lifespan of clothing, and encourages creativity and individuality in personal style. Repurposing clothing allows for a more mindful and conscious approach to fashion, promoting sustainability and creativity in the world of clothing and style.
So let's get into 5 ways you can repurpose old clothes into trendy new styles: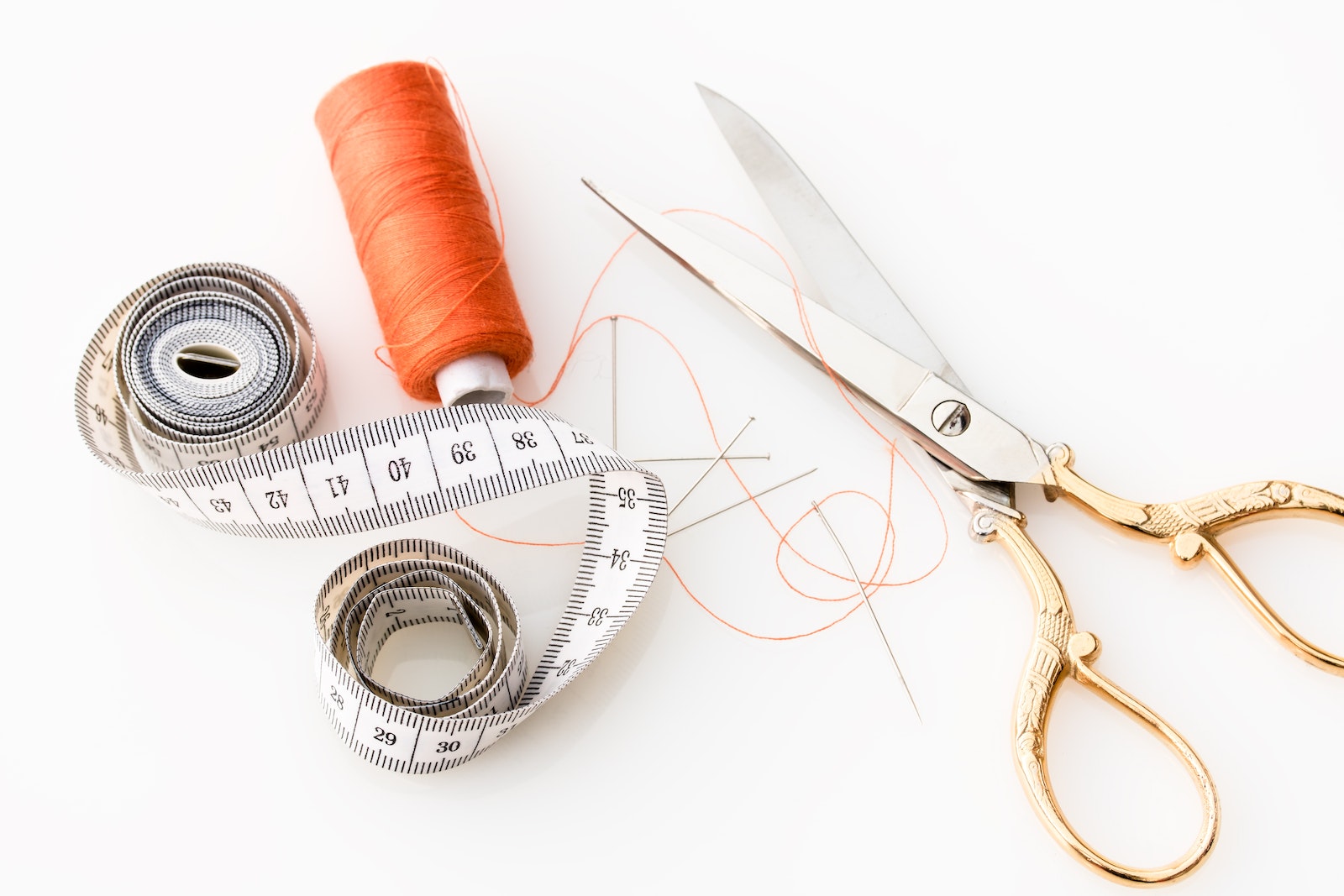 1. Upcycle Your Jeans into Denim Shorts
We all have that one pair of jeans that we used to love but have now become too worn out to wear. Instead of tossing them, why not turn them into trendy denim shorts? Simply cut off the legs to your desired length and add a frayed or rolled hem for a chic and casual look. You can also add patches or embroidery to customize your denim shorts and make them truly unique.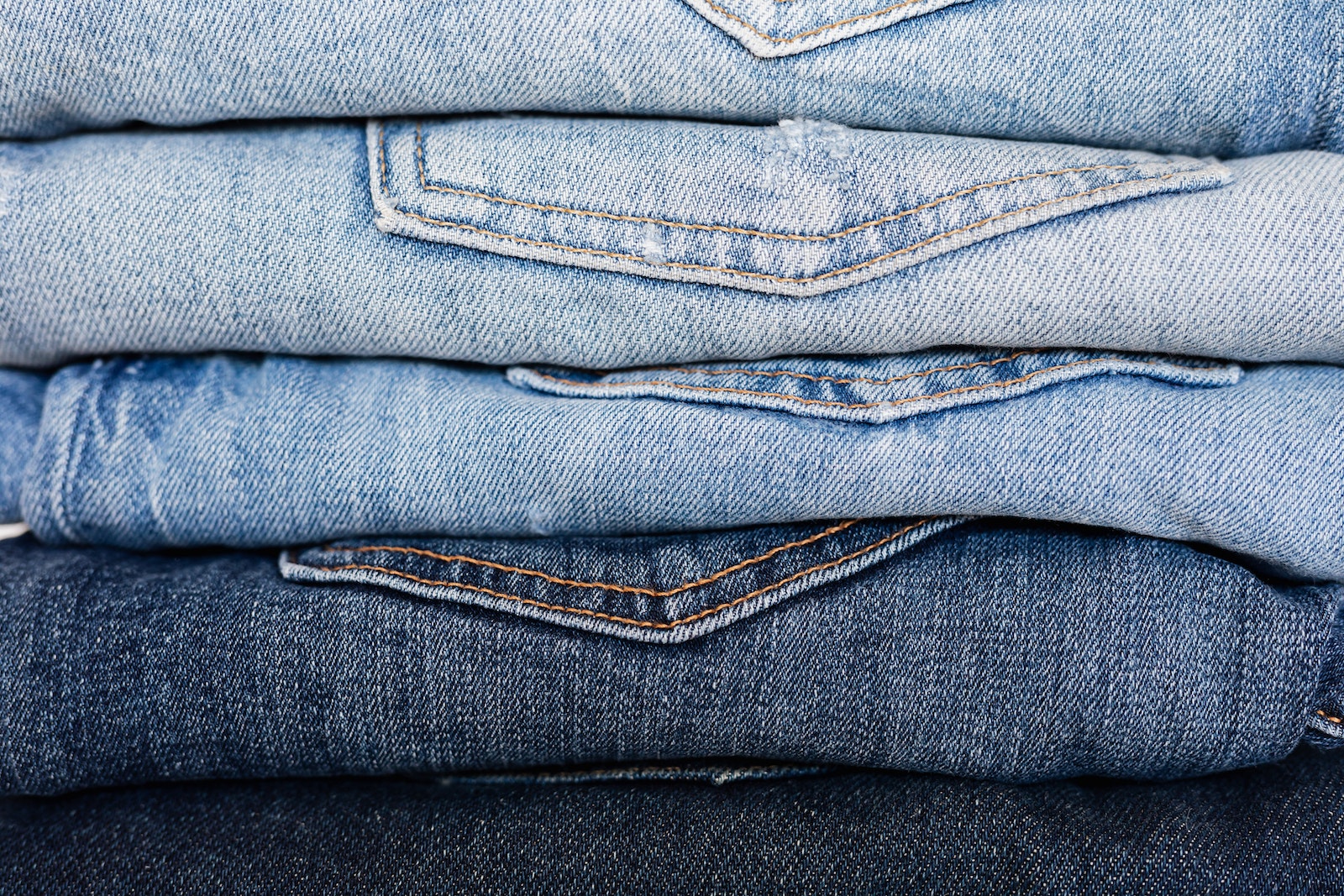 2. Transform T-shirts into Crop Tops
If you have a stack of old t-shirts that you rarely wear, don't let them collect dust in your closet. Turn them into trendy crop tops that are perfect for hot summer days or layering in cooler weather. Cut off the bottom hem to your desired length and create a cropped silhouette. You can also add cutouts, tie knots, or even stencil designs on your crop tops to give them a fresh and fashionable update.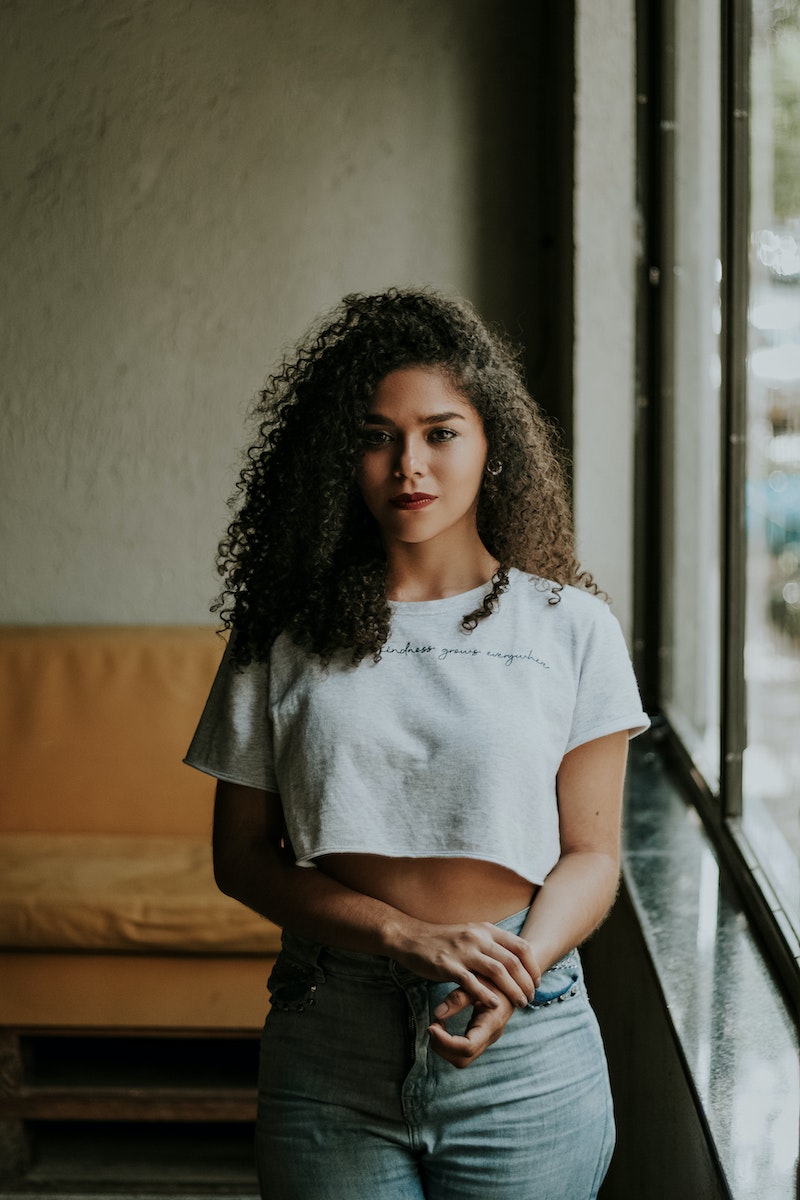 3. Create a Patchwork Skirt from Scraps
Do you have leftover fabric scraps from other sewing projects or old clothes with interesting patterns? Don't let them go to waste! Combine them to create a unique patchwork skirt that's perfect for adding a boho or eclectic touch to your wardrobe. Simply cut the scraps into various shapes and sizes, arrange them in a pleasing pattern, and sew them together. Finish with a waistband and a zipper or elastic for a comfortable and stylish skirt that's one-of-a-kind.
4. Make a Statement Jacket from a Blazer
If you have an old blazer that no longer fits or suits your style, don't throw it away just yet. Turn it into a statement jacket by adding some creative touches. You can sew on patches, studs, or decorative trims to give it a trendy and edgy look. You can also paint or dye the blazer to change its color and create a unique and eye-catching piece. With a little creativity and some basic sewing skills, you can transform a dated blazer into a fashionable statement jacket that's sure to turn heads.
5. Repurpose a Dress into a Skirt or Top
Are there any dresses in your wardrobe that you no longer wear because they are too short, too long, or no longer in style? Don't let it sit idle! Instead, think about making a few straightforward adjustments to make it into a skirt or a shirt. By removing the top and securing the waist, the dress may be transformed into a skirt. To give the dress a polished appearance, the bottom section should be cut off, and the edges should be trimmed with a hem or bias tape.
Alternately, if you want to make a top, you can cut off the top of the dress and hem or bias-tape the remaining fabric. Think about adorning your freshly converted skirt or top with trims or embellishments to provide a sense of sophistication. An old dress can be given new life, and you can turn it into fashionable, one-of-a-kind wardrobe pieces, with a little imagination.
Conclusion
The possibilities for repurposing are numerous and diverse. You may turn your worn-out jeans into fashionable denim shorts, a simple t-shirt into a chic crop top, a patchwork skirt made out of leftover fabric, a blazer into a statement jacket, or a dress into a skirt or top by upcycling them. The only restriction is your creativity, and the possibilities are unlimited. Of course, it's important to take good care of your clothes in the first place so they last longer and stay in good shape.
Repurposing clothing not only lets you show off your unique sense of style but also supports sustainability by lowering waste and prolonging the life of your clothes. It's a way to lessen your carbon footprint and support a circular fashion business. Also, repurposing can be cost-effective because it enables you to change your clothing without going overboard.
So, why not give repurposing a try and see how you can breathe new life into your old clothes while staying on-trend and fashion-forward? Embrace your creativity, make a positive impact on the environment, and enjoy the satisfaction of giving your clothes a second chance to shine. Happy repurposing!
For more tips and tricks on how to live a more sustainable lifestyle, check out our magazine.