Introduction: The Joy of Second-Hand Shopping
As the world becomes more conscious of sustainability and environmental protection, there's a growing appreciation for the art of second-hand shopping. In this article, we'll explore seven compelling reasons why buying used clothes is better. 
Healthier, Wallet-Friendly Choices for Kids and Adults
Sensitive skin savior: used clothes are often times better for sensitive skin, especially for babies and children. This is simply because they've been washed so many times before. Repeated washing reduces harmful chemicals such as Formaldehyde, pesticides, dyes or heavy metals which can lead to serious health conditions such as respiratory disease or hormonal imbalance
Keep Up with Growth Sprouts: Children outgrow clothes quickly, and keeping up with that can be extremely expensive. Buying used clothes allows you to save money without sacrificing quality, as many gently worn items still look new
Pregnancy and Maternity Wear: During pregnancy, women's skin can become particularly sensitive. Second-hand maternity and nursing wear can be a more affordable and skin-friendly option for expecting and new mothers.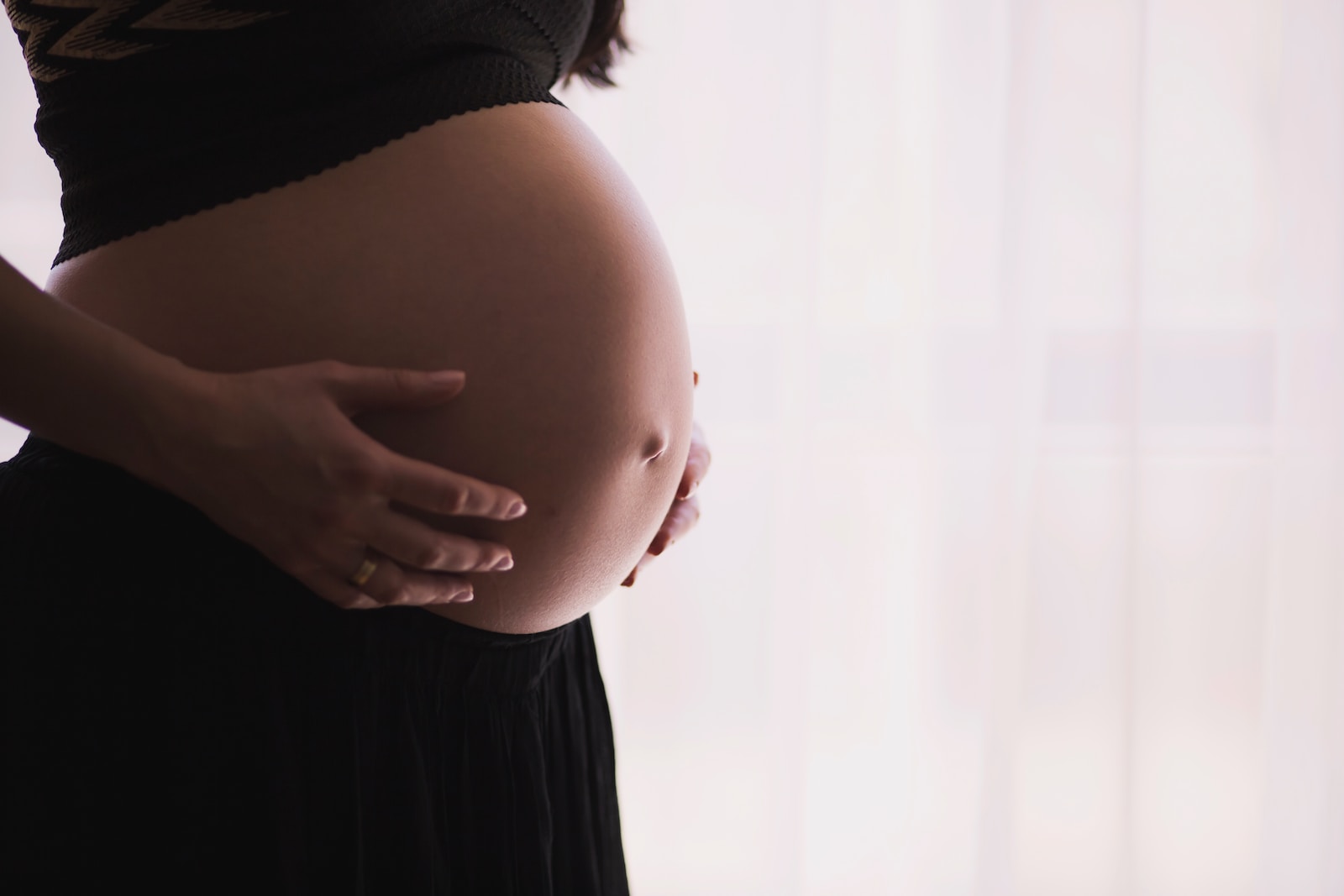 An Eco-Friendly Fashion Statement
Conserve Resources: Purchasing second-hand clothes helps reduce waste and conserve resources by decreasing the demand for new production. By choosing used clothes, you're actively supporting a more sustainable fashion industry.
Less Packaging, More Planet Love: Buying used clothes also reduces packaging waste, as second-hand items often come without excess packaging. This contributes to a cleaner environment and less pollution.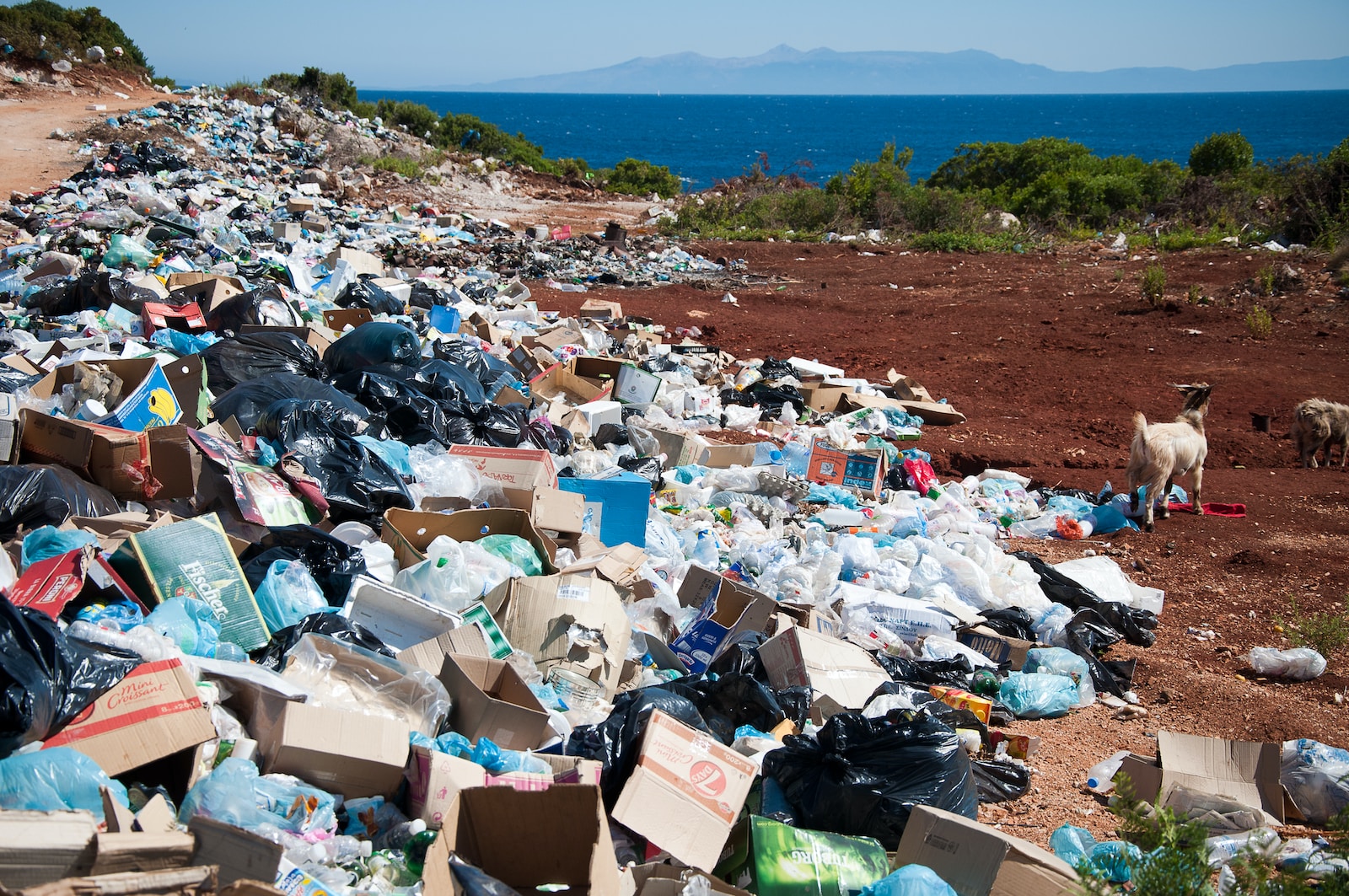 Discover Unique Finds and One-of-a-Kind Pieces
The Thrill of Treasure Hunting: Whether you're shopping with a list or browsing for unexpected gems, second-hand shops and flea markets offer the excitement of treasure hunting. These adventures in shopping can lead to memorable finds that you'll cherish for years.
Embrace Your Individuality: Stand out from the crowd with a diverse selection of unique, second-hand pieces that showcase your personal style and allow you to express your individuality. Say goodbye to cookie-cutter fashion and hello to a wardrobe that reflects your true self.
Enjoy Quality that Stands the Test of Time
Built to Last: Well-cared-for second-hand clothes can be of excellent quality, often outlasting their brand-new counterparts. If an item has survived multiple wears and still looks great, you know it's built to last.
Vintage Vibes: Many used clothes come from previous fashion eras, providing a unique vintage aesthetic that's both stylish and timeless. Buying used clothes is better for a simple reason – vintage pieces can add an interesting twist to your wardrobe, creating a distinctive look that sets you apart. Besides offline, you can score amazing pre-loved finds online too. This browser extension helps you find exactly what you're looking for in seconds so you can find your pre-loved vintage gems without breaking a sweat.
Make a Statement Against Throwaway Culture
Sustainable Values: By choosing used clothes, you're making a statement against the unsustainable throwaway culture that dominates the fashion industry. According to earth.org, out of the 100 billion pieces of clothing produced each year, 92 million tons end up in landfill which is the equivalent of a garbage truck full of clothes being thrown in landfills every second.
If this trend continues, the amount of waste coming from fast fashion is expected to reach 134 million tons a year by the end of this decade. As consumers, we have the power to influence the market by making responsible choices. Opting for used clothes is an effective way to demonstrate your commitment to ethical and sustainable fashion practices.
Connect with Others and Build Social Bonds
Fostering Genuine Connections: Shopping for used clothes can create opportunities for social interaction and connection. Chatting with fellow shoppers at a flea market or discussing your favorite finds with a second-hand store employee can foster genuine human connections.
Spread the Love: Buying used clothes often means supporting local businesses. By choosing pre-loved items, you're not only making a positive impact on the environment but you're also contributing to your local economy.
Experience the Fun Factor in Second-Hand Shopping
The Excitement of Bargain Hunting: The thrill of the hunt, the satisfaction of finding a bargain, and the delight of discovering a hidden gem all contribute to a fun and rewarding shopping experience. Second-hand shopping feels like a game of treasure hunt because you never know what kind of hidden gem you can stumble upon in a tiny thrift store.
Creative and Unique Outfits: With a wide range of unique items, second-hand shopping encourages you to think outside the box and get extra creative with your outfits. Mix and match different styles, patterns or fabrics to create eye-catching combinations that showcase your personality perfectly.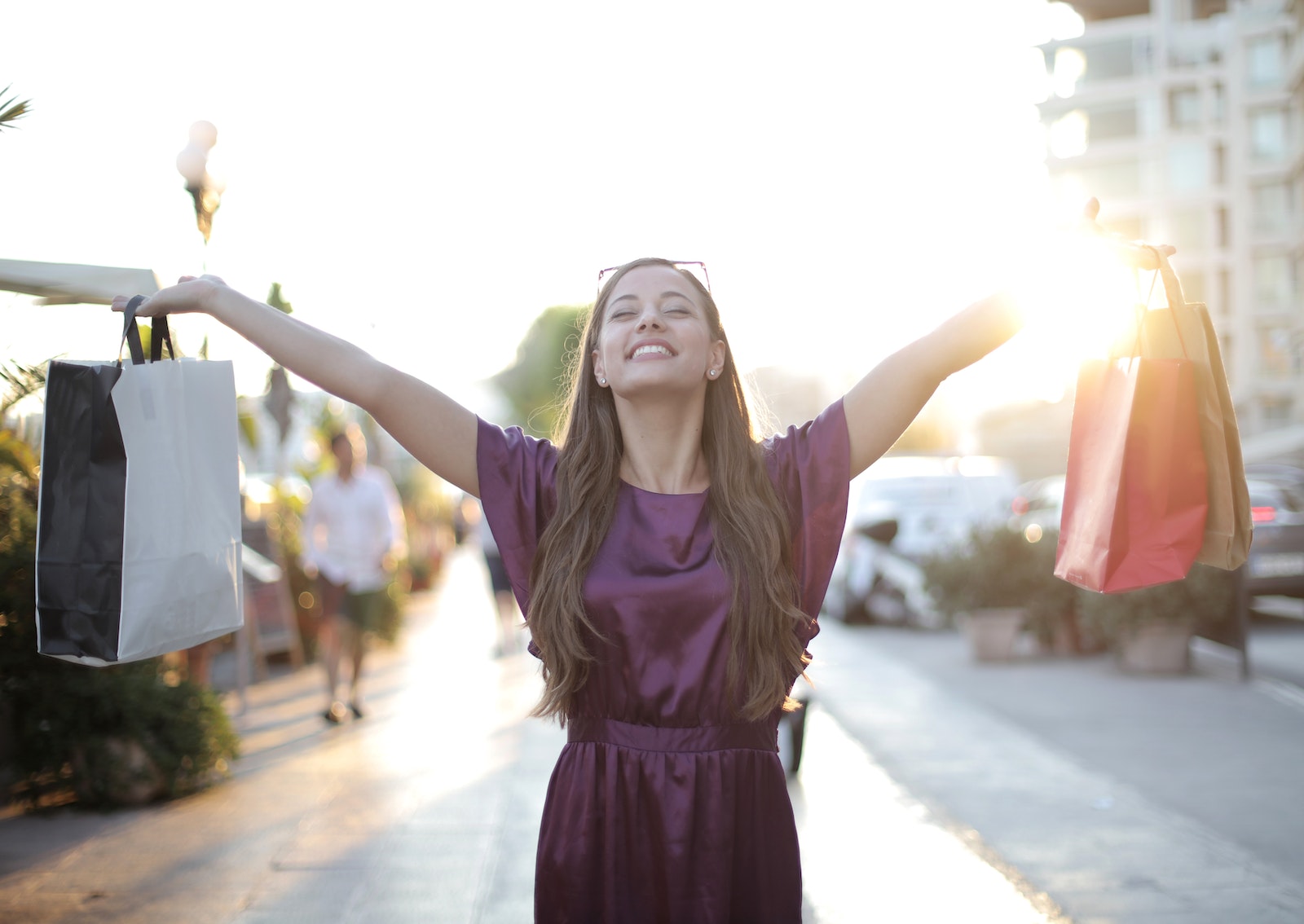 Conclusion: Why buying used clothes is better?
From cost savings and unique fashion choices to environmental protection and social connections, there's no denying the advantages of choosing pre-loved items. So, the next time you need to renew your wardrobe, consider visiting your local thrift store, flea market or try to shop for used clothes online to find sustainable, affordable, and stylish options.
By embracing the second-hand lifestyle, you're not only making a positive impact on your wallet and the environment, but you're also opening yourself up to a world of endless fashion possibilities. As you dive into the exciting world of second-hand shopping, you'll discover that buying used clothes is not only better for the reasons stated above, but it can also be a fun journey that enriches your life in countless ways.
Whether you're a thrifting pro or a newcomer to the world of second-hand shopping, we hope this article has inspired you to seek out pre-loved treasures and embrace the countless benefits of buying used. Happy treasure hunting!
To discover more tips and tricks on how to live a more sustainable lifestyle, check out our magazine.