We are becoming increasingly aware of the impact we have on the planet. It is important to make sure that we are not only making changes in our lifestyle to care for the planet, but as adults, it is also our responsibility to introduce sustainability to children from an early age. Talking about sustainability with kids is incredibly important to do, as the kids of today will be the adults of tomorrow. However, it can be tricky to know where to start.
Sustainability Definition
Simply put, sustainability is about changes we can make to help look after the planet. Changes that help protect animals, plants and our natural resources so that future generations will be able to enjoy them. Some adults might feel overwhelmed in expressing such important knowledge but luckily, sustainability is a concept that most children already understand very well.
How to Start Talking About Sustainability?
We know that sustainability can include things like recycling, gardening and being resourceful with products and items that we use. The best and easiest way to teach children about sustainability is to lead by example, especially through games and experiments. Turning it into a game will incentivize kids to participate and encourage them to build a habit at a young age. It will ultimately encourage them to become eco-conscious adults.
Playing outdoors is a great way to teach kids about sustainability. Spending time outdoors will not only encourage them to be more intentional and active individuals but also shape their perception of the environment. By encouraging kids to have positive, tactile experiences with nature, they will come to respect it. Moreover, playing outdoors encourages exploration and curiosity, helps develop fine motor skills and generates self-awareness.
In this post, we will go through some simple and easy ways for adults to introduce sustainability to children.
Pick Up Litter
Turning trash-collecting into a game is one simple and easy way to get your kids involved in sustainable activities. You can go on a 'green team walk' with them to collect trash. Consider getting each of the kids a litter collection bag and some gloves. They will enjoy feeling the impact that they have on the earth as they help clean up their neighbourhood or street.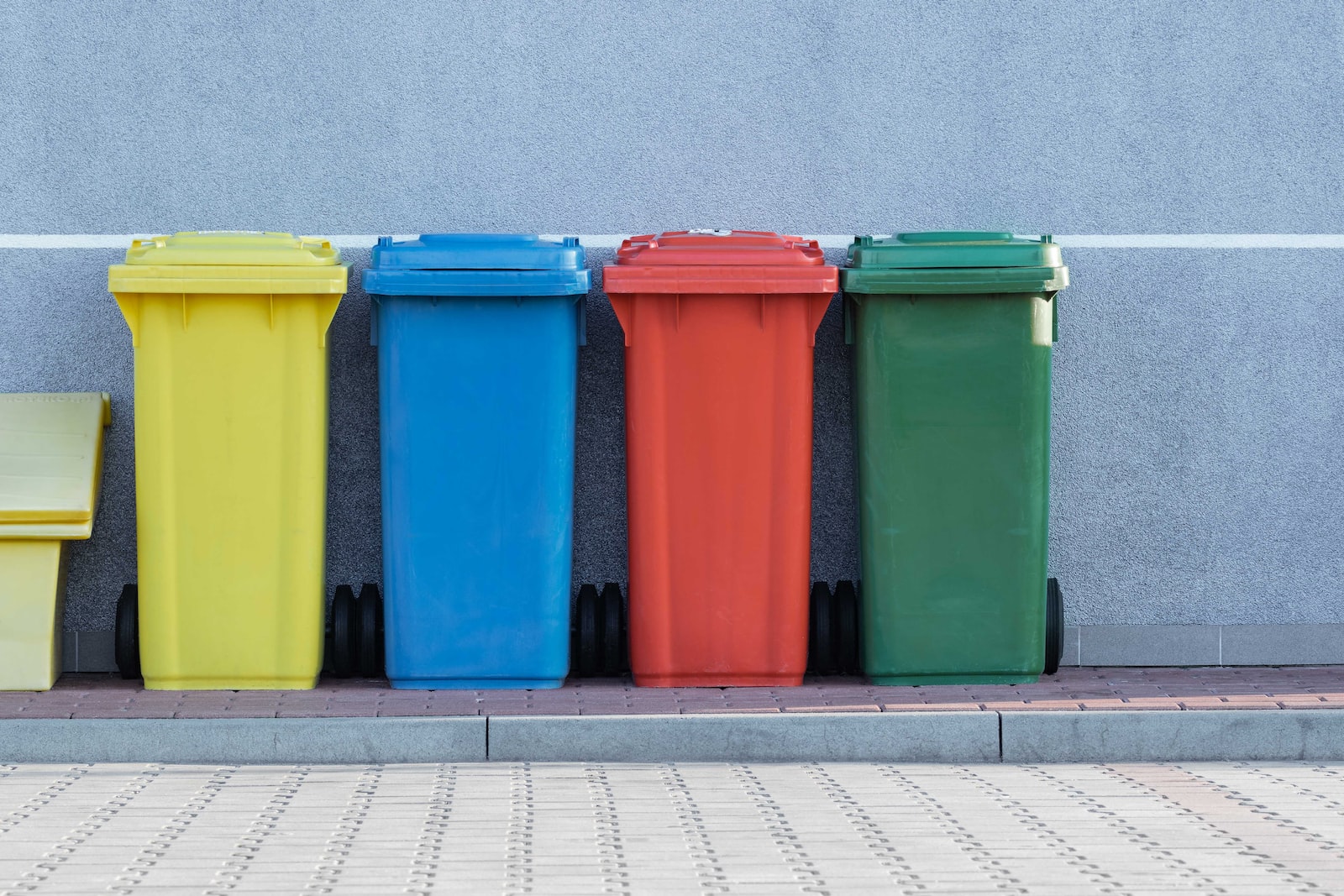 Sort the Recycling
Sorting the recycling can be turned into a fun activity and can make recycling a habit. To start, having multiple boxes for different recycling categories can help gamify the process. One good way you can do this is to colour-code and label boxes to separate recycling items. You can also add stickers or visuals to better label them. The process is easier for everyone in this way.
Introduce the kids to different materials like glass, metal, paper, and plastic. Then, present an item and ask them to choose the right bin to place it into. They will love helping you put items in the correct bin.
You can also teach them to put egg shells, apple cores, banana skins and more biodegradable items in a food waste bin instead of the rubbish bin. Another activity you can do as well as taking a trip to the recycling centre. These places are a great way to teach children about waste management and recycling. Who knows, maybe you will also learn something new from the visit. Discover more creative ideas to teach pre-schoolers about recycling in our dedicated article.
Start a Compost System
Start a compost system if you would like to introduce sustainability to children by composting. Together, gather leftover kitchen scraps, eggshells, tea bags and yard trimmings for composting. It is a great activity for the kids because, for one, it is a true lesson in patience. Children can learn about the composting process and how much time it takes to occur.
Composting is a great sustainability exercise. Getting the children to be hands-on with the soil and waste will help them develop an understanding of biology. They can also learn about gardening and growing through this activity.
They will also discover how much waste has the potential for repurposing and see how composting allows food to decompose naturally into fertile soil. It will bring science to life, and nurture a habit of separating the compost. Teaching composting to kids is a great, sustainable activity because you are having fun, learning together, and recycling all at the same time.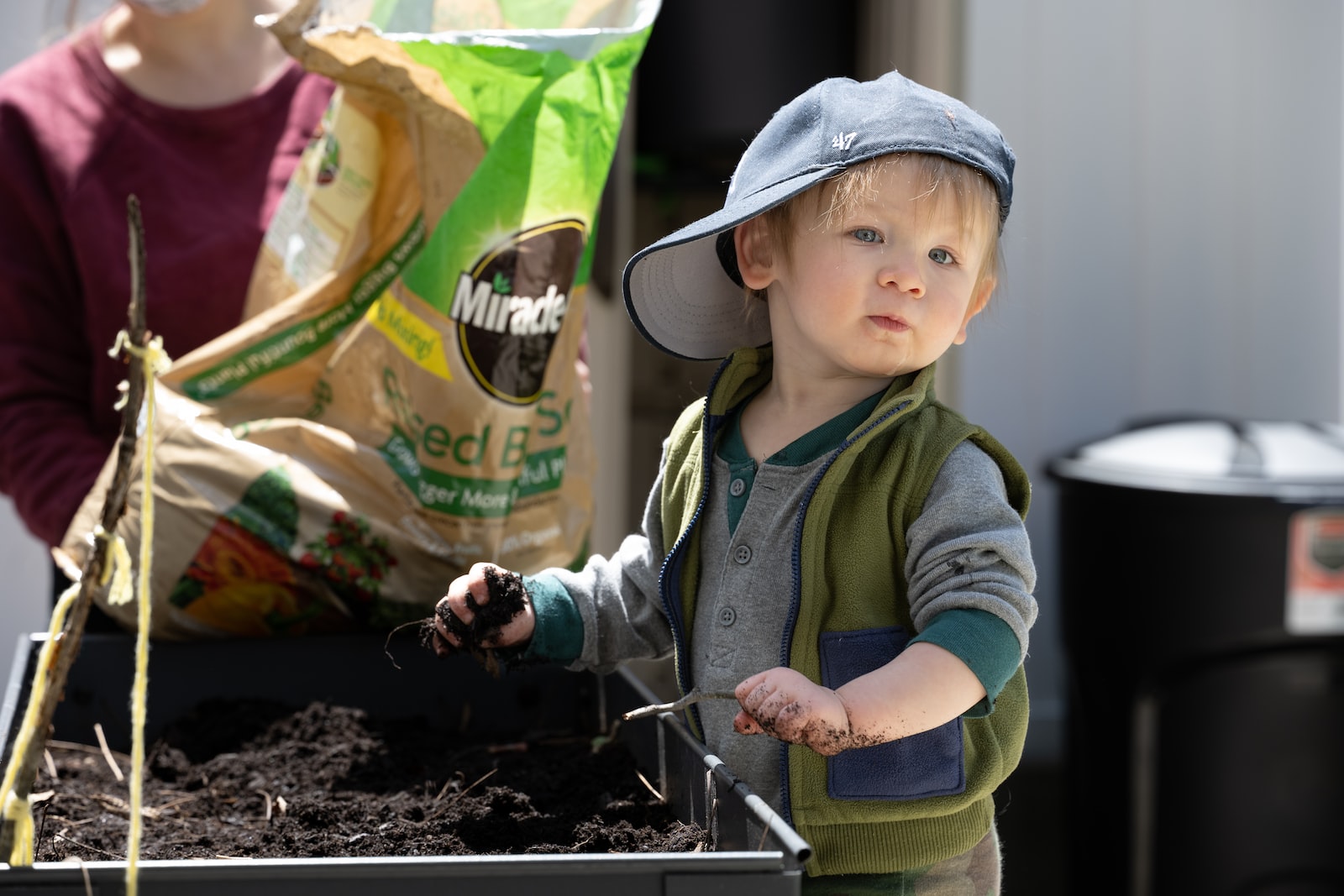 Plant a Garden 
Children like to learn by doing, and most of them love to play in the dirt. Working in a garden gives children a chance to learn an important life skill, one that is overlooked in standard school curriculums: experiencing the satisfaction that comes from caring for something over time while observing the cycle of life firsthand.
Gardening is also a great way to introduce sustainability to children and make them understand how nature works. It is also a life skill that kids can benefit from and it encourages healthy eating habits. Here are some ideas for starting:
Create a space for plants. If you have a garden, create your first vegetable bed. If not, you can grow indoor plants in pots with the kids.
Use easy-to-grow vegetables like potatoes, tomatoes, salad leaves and carrots that are quick-growing, popular and ideal for beginners.
Try fruits like blackberries, strawberries, blueberries, dwarf apple trees and mini pear trees.
Grow a sunflower. Sunflowers are easy and quick to grow, so the kids will enjoy seeing them turn from seed to plant during the summertime. They are also bright yellow, a cheerful colour to enjoy with the kids!
Spend Time In Nature
It's never too early to teach children about the environment. Children of all ages benefit from opportunities to connect with nature and experience the great outdoors. Time spent in nature allows children to form connections with the environment, as well as learn their place within the world and their ability to influence things. It is when they form connections with nature that their environmental awareness grows.
Apartment living can sometimes make this a little trickier, but wherever you are based, you can check out your local botanical gardens or nature playground. A walk around the gardens to appreciate the trees, plants and wildlife is an activity that everyone will love. Collecting flowers, leaves and feathers and other, similar activities will help kids become aware of the natural beauty around them.
To help foster their curiosity, talk to them about things you encounter on your walks. "Look at this pretty feather. Can you guess what type of bird it came from?" You can also talk about why leaves fall, their colour change, or the role of insects in the pollination of flowers.
You can become an insect inspector too! After all, kids love watching a caterpillar on a leaf. Plus, the more they understand insects, the more likely they are to develop an interest in protecting them and other living creatures.
Read used Storybooks With Environmental Themes
Reading storybooks with your child is both an opportunity to bond with them, and an excellent way to introduce difficult topics such as climate change or sustainability in a child-friendly way. ABC Kids recommends some well-known classics such as Where the Wild Things Are and Charlotte's Web to start the conversation about the importance of living sustainably.
To buy used books about sustainability, download our browser extension for second-hand shopping.
Make Eco-Friendly Home Cleaning Products
There are common, environmentally safe ingredients that you can use alone or in combination for a wealth of household applications. There are so many simple and affordable ways to make your eco-friendly cleaning products by using vinegar, baking soda, soap, and water. With these, you can create effective biodegradable cleaning products  and introduce sustainability to children while they will love taking part in the process.
You can also make cloth napkins with them. Using old clothes, repurpose the textiles to make cloth napkins that can be used for housekeeping. It is a great, beginner sewing project and a simple way to cut down on waste and help the environment.
Make An Air Pollution & Water Pollution Experiment
Before crafting an activity for kids, learn more about water pollution to be able to explain it step-by-step to them. Making air or water pollution experiments can give kids a visual of the pollution surrounding us and help them understand that it exists. Here are some inspirations of water pollution and air pollution experiments for reference.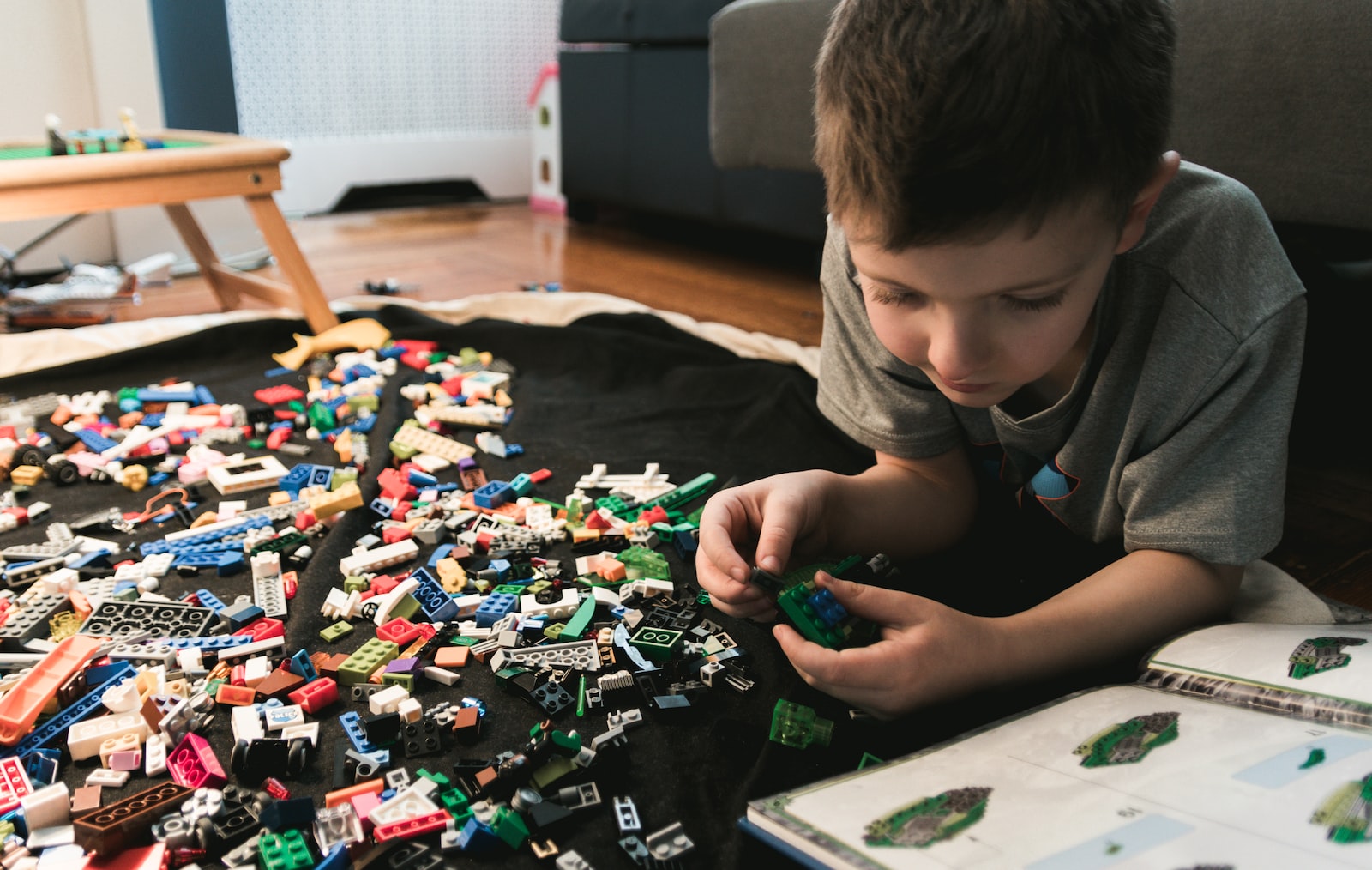 Repurpose Old Toys or Furniture
Repurposing and upcycling are important principles of sustainability and are also highly rewarding processes. Everyone has something that could be made anew. Starting with the concept of transforming old and unused items into something new and exciting will introduce sustainability to children while seeing life through a lens of possibility.
To begin, get them to find old toys or furniture. Then, using these old items, help them execute a DIY project. It is a fun way to teach them the concept of sustainability.
The recycling bin is also a great place to turn for craft inspiration. You can get thousands of ideas on Pinterest by searching keywords like crafts, recycled crafts, upcycled crafts, etc.
Last Words About Sustainability
The best way to ensure that kids grow up with an appreciation for nature and awareness of sustainability is to lead an environmentally aware lifestyle ourselves. Kids use the actions and words of those around them to model their behaviour. If we want to see a change in the way children perceive sustainability, let's start with ourselves.