Living an environmentally responsible life is becoming increasingly important to people in the modern world. There are countless different ways you can make a positive difference in the environment, from minimizing the amount of waste you produce to buying sustainable products. However, the easiest way to make a positive difference and contribute to making our economy more circular is by choosing second-hand instead of new. The list of benefits of second-hand shopping is practically neverending.
It's an excellent way to find unique items that you truly won't be able to find anywhere else. Vintage clothing, individual furniture pieces and antique items full of history are just a few examples of what type of gems you can find when you shop second-hand. Besides, it's a fun way to add a bit of character to your home or wardrobe while also making a sustainable choice.
So, without further ado, let's dive more deeply into the advantages of second-hand shopping and see how you can start enjoying the wonders of second-hand shopping yourself. 
History of Buying Used Items
Purchasing and selling used goods has been a common practice for millennia. It was a standard practice for people to trade or sell worn items as a means of making some extra money.
The contemporary idea of second-hand shopping first appeared in the Western world in the 19th century.  During a period when mass production and industrialization were expanding rapidly, people began to buy and consume more than ever before. As a result, second-hand stores began to appear in urban areas as a means to sell unwanted items.
The Great Depression at the beginning of the 20th century caused a rise in second-hand shopping. Buying used goods became necessary since so many people are striving to make ends meet. Thrift and secondhand shops expanded during this period and are still well-liked today.
In the 1960s and 1970s, second-hand shopping experienced a resurgence as part of the counterculture movement. People began to reject mass-produced stuff in favor of unique and unconventional items. Vintage clothing, in particular, became a popular choice for those who wanted to express their individuality.
Today, second-hand shopping is more popular than ever before. With the rise of e-commerce, it's easier than ever to buy and sell used items online. And with growing awareness of the importance of sustainability, second-hand shopping is becoming a mainstream choice for people who want to make a positive impact on the planet while saving money.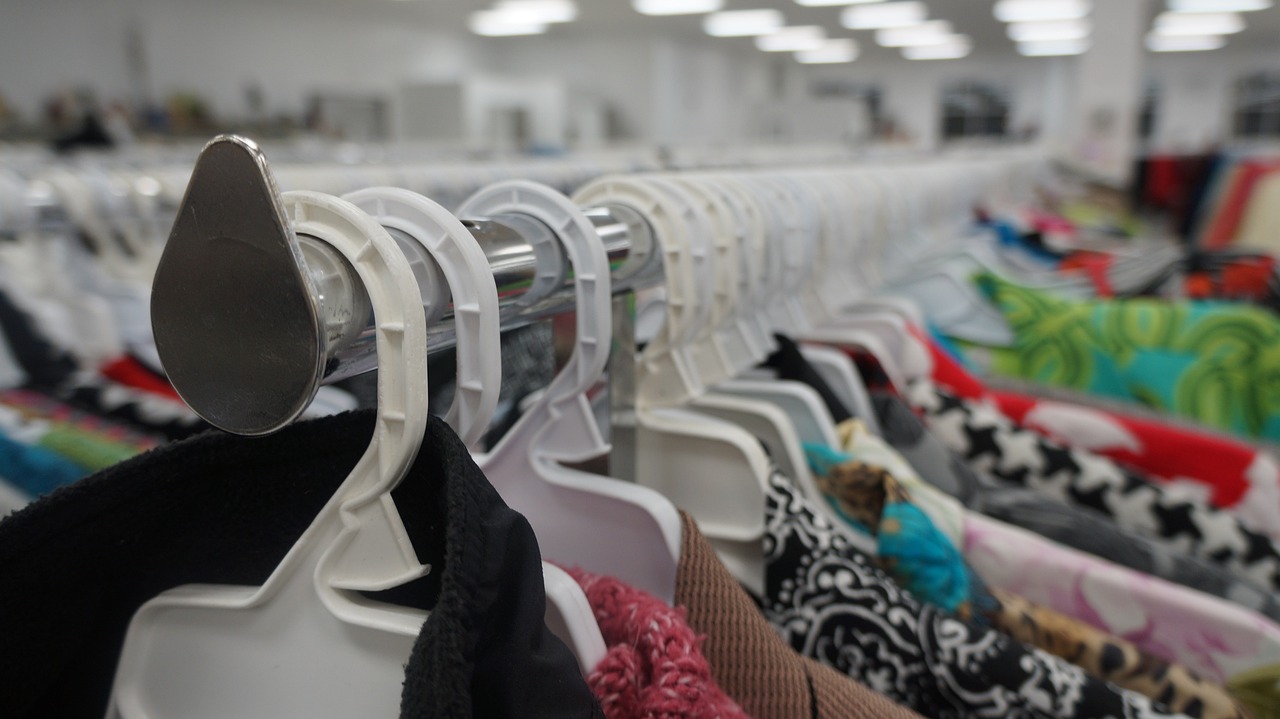 Why Shop Second-hand?
1. It's cost-effective
When it comes to buying secondhand, there's a major benefit that we believe everyone can get behind: the low cost. You can score some seriously sweet deals on stuff that would normally break the bank at its original price. So whether you're ballin' on a budget or just love a good bargain, second-hand shopping is a no-brainer way to save some cash.
2. Contributes to the development of local communities
When you shop second-hand, you're not just doing your part for the environment – you're also supporting your local community. Small businesses like local thrift stores rely mostly on local shoppers for survival. So, when you shop at your local thrift store, you're giving back to your community and helping to boost the local economy. It's a win-win situation!
3. It Helps the Environment
Going second-hand is not only good for your wallet but also for the environment. How? When you buy pre-loved, you're stopping the waste from ending up in landfills and reducing the demand for new products. Kind of like a superhero. This then reduces the need for manufacturing and transportation of new products, which means – fewer carbon emissions.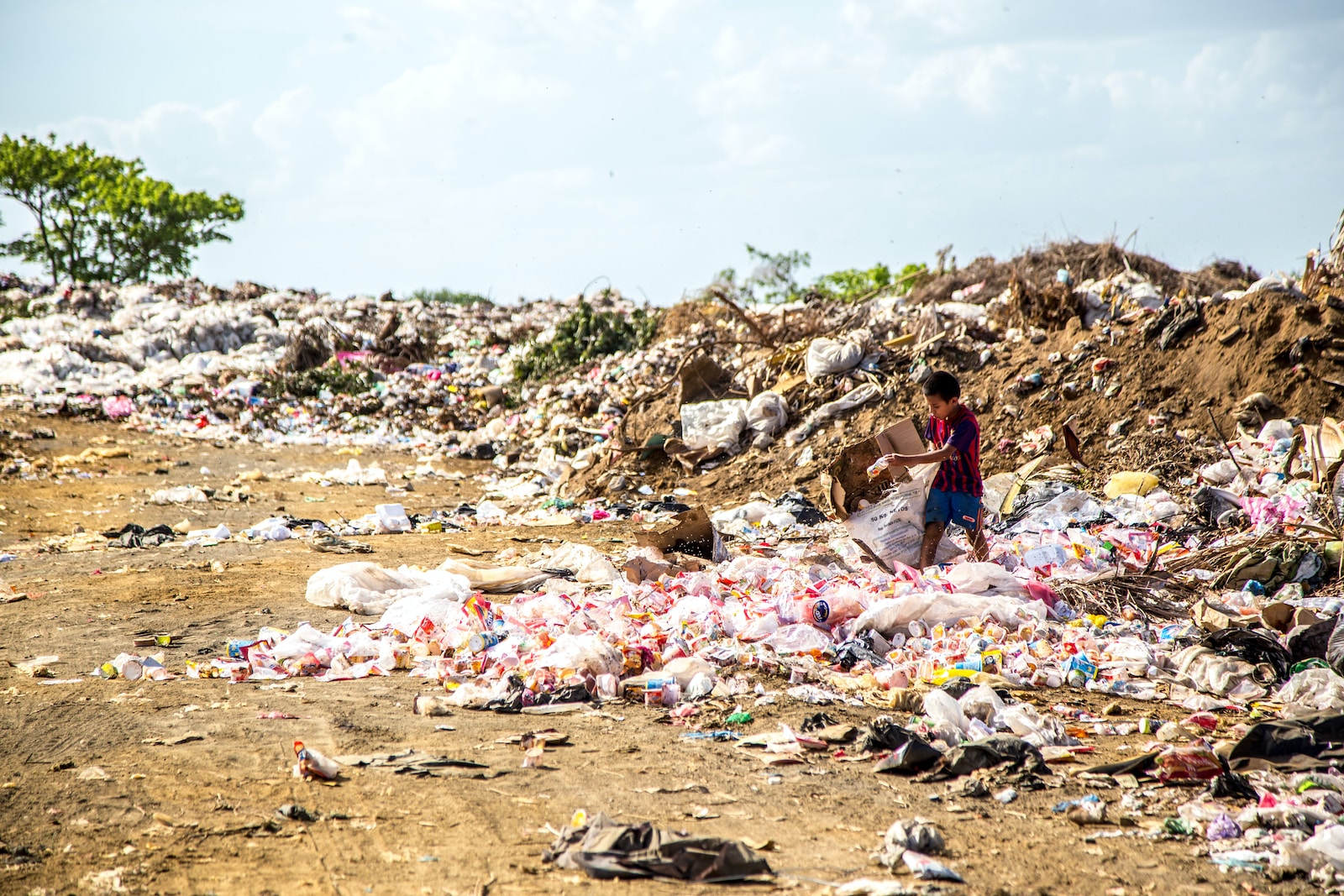 4. You Can Find Unique Items
One of the best parts of second-hand shopping is the thrill of finding unique and one-of-a-kind items. Whether you're hunting for vintage clothing, antique furniture, or quirky home decor, shopping second-hand allows you to discover hidden gems that you won't find anywhere else. Plus, it's an affordable way to add personality and charm to your home or wardrobe without breaking the bank.
5. It's Sustainable
You are choosing sustainably when you choose to purchase old goods. By decreasing the need for new goods, you are lowering the carbon footprint of production and shipping. It's a baby step in the direction of a sustainable future.
How to Get Started with Second-Hand Shopping
If you're a newbie in second-hand shopping, you might ask yourself: But how? Where? What can I buy Second-Hand? Fear not, everything there is to know about second-hand shopping can be found in our magazine.
Luckily, the era of second-hand shopping has already begun and there are millions of adorable and cozy thrift shops everywhere around us. Since we're all about helping the environment and reducing our CO2, to avoid C02 emissions that come fith online shopping, our first advice would be to visit your local thrift shop and get ready to do some digging. It takes time to find exactly what you need in a second-hand shop.
However, since we understand better than anyone the pain of trying to find exactly what you need just by walking around thrift shops, we have an amazing tool for you that'll help you find exactly what you're looking for online. This browser extension pops up when you shop online giving you the best second-hand alternatives to what you're searching for. And it's completely free.
Conclusion
Second-hand shopping is a fantastic option for anyone who wants to save money, support local communities, and make sustainable choices. By choosing to buy used items, you're taking a small step towards a more sustainable future. So why not give it a try? Next time you need to purchase something, consider second-hand shopping.